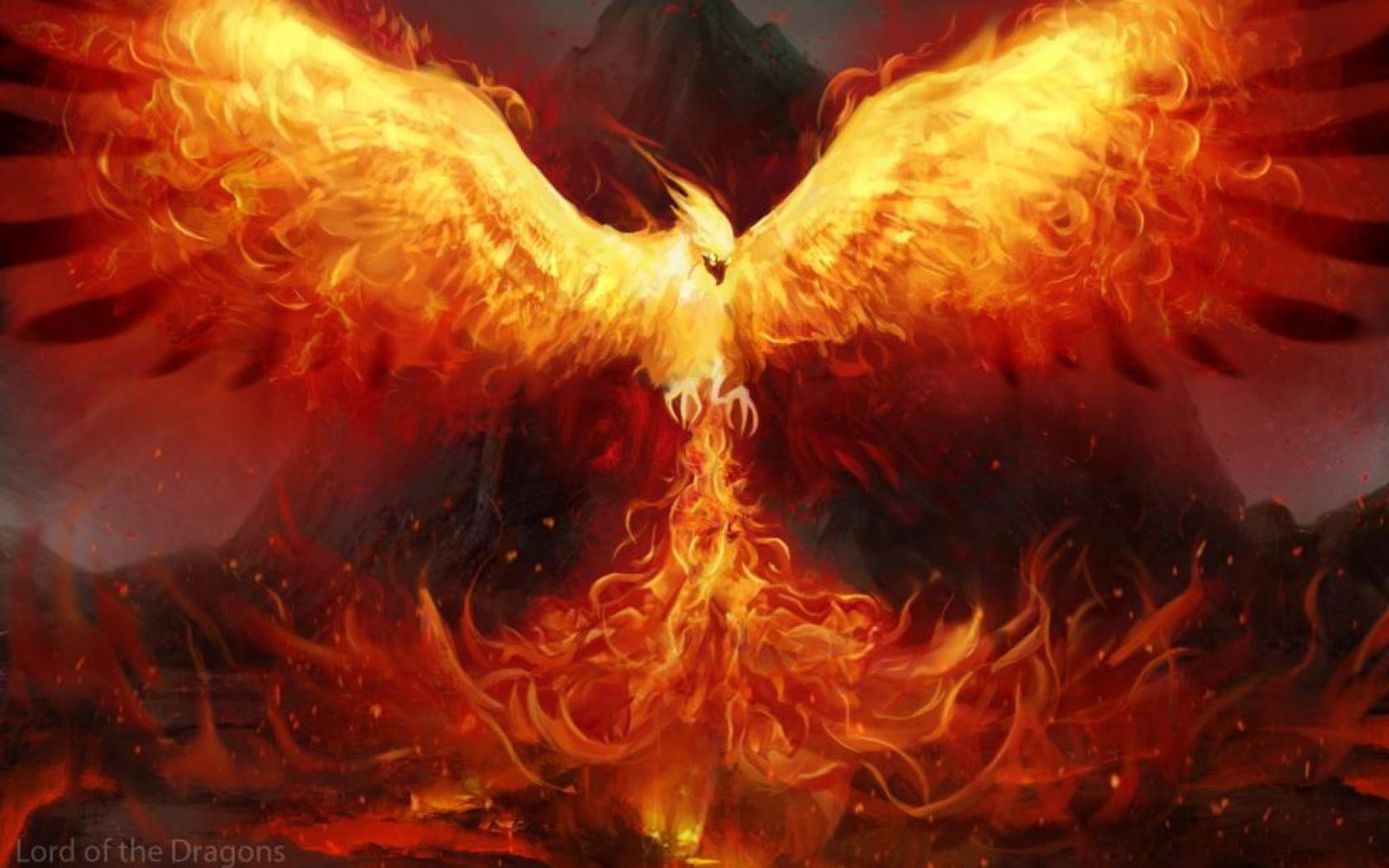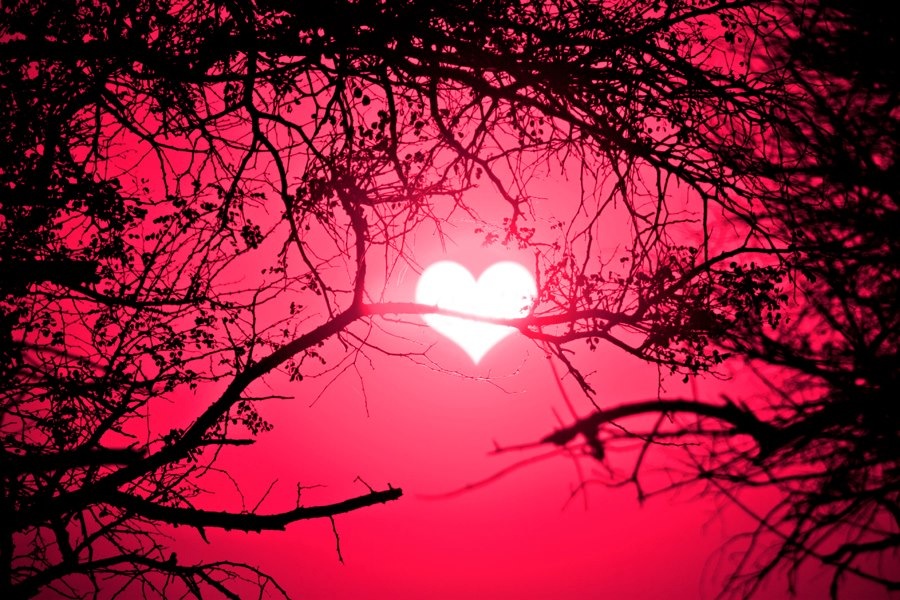 Gender & Intimacy Coaching
Soul-centered body-based psychological coaching and education to individuals struggling with gender, intimacy, and embodiment. I can help you expand your capacity for emotions, pleasure, and awareness through embodied experiences of love and desire.

Sex Toy Maven
As a professional sex toy reviewer, I have reviewed over 200 toys, lubes, books, pornos, and more. I focus on non-toxic eco-friendly toys for the discerning consumer.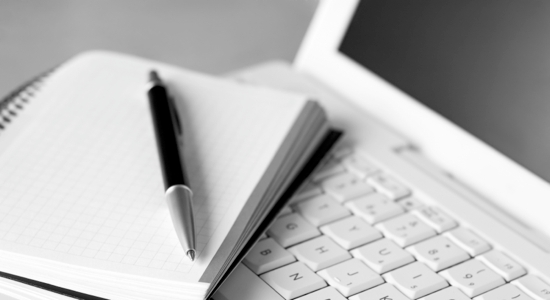 Personal Pleasure Project
Since 2008 I have kept an online journal/blog/writing project detailing my journey exploring gender, sexuality, spirituality, kink, and becoming a sexuality educator.